./About Me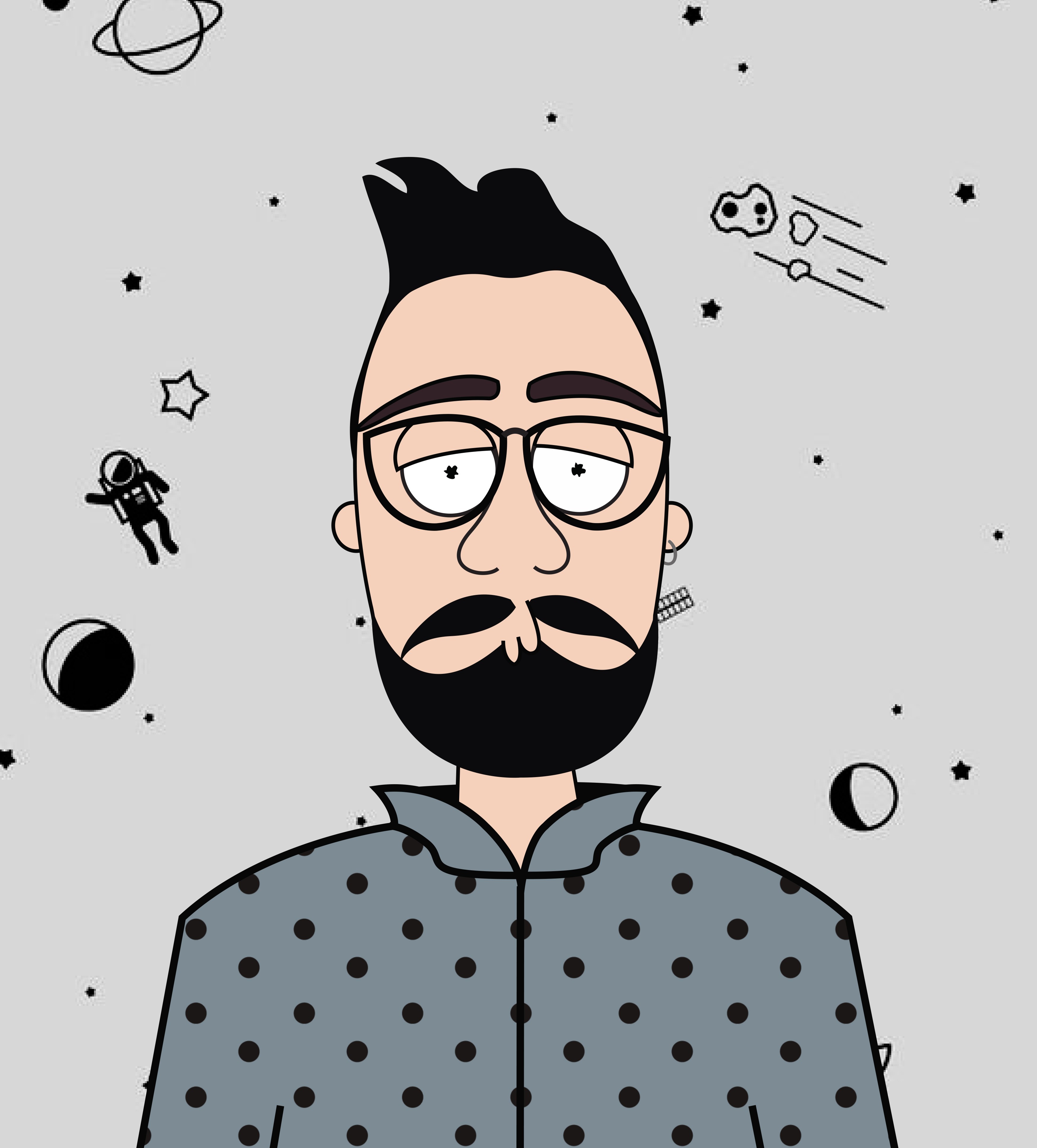 Hey! My name is Dimitris Mouris (Δημήτρης Μούρης) and I am a Ph.D. candidate in the Electrical & Computer Engineering Dept. at the University of Delaware under the supervision of Dr. Nektarios Tsoutsos. I hold my Master's and Bachelor's degrees in Computer Systems and Computer Science, respectively, from the Dept. of Informatics, University of Athens, Greece.
I like applied cryptography, computer security, and privacy, particularly in the areas of private and verifiable computation using techniques such as zero-knowledge proofs, homomorphic encryption, and secure multi-party computation. I am motivated by the impact of cryptography in contemporary society and on humanity.
In the summer of 2021, I interned at AWS and worked on role-based access control for Amazon Redshift. In the summer of 2022, I interned at Meta as a Research Scientist in the Statistics & Privacy team and worked on private record linkage protocols.